Training provide by ATP Networks regarding ADSS , OPGW and their installation.

Fiber Optic Communication
OPGW & ADSS
NOC, NMS & EMS
Telecom Equipment
MUX- SDH, PDH
Microwave Radio
Infrared, Bluetooth, Wi-Fi
Zig-Bee.
GPRS.
SCADA Communication
Smart Grid
OPGW CABLE :- Proposed on EHV line of 132 KV or higher, very high reliability and less repair and maintenance cost.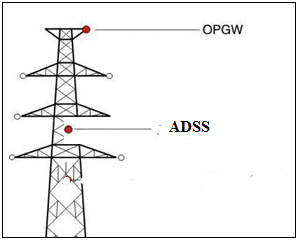 ADSS CABLE :- Proposed on LT line, high fiber count, light weight, less expensive and more suited on intra- city short routes.